AROUND THE BLOCK 2017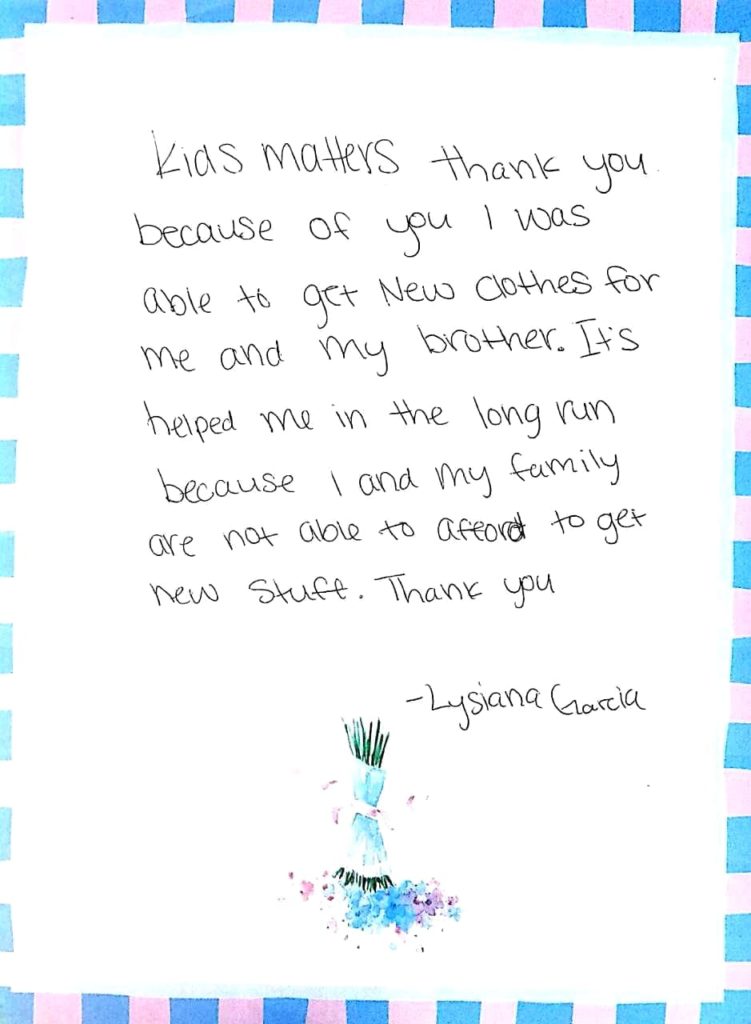 Around The Block (ATB) is nearing its main event in November! We are truly honored to host another year of giving back to the children in our local communities.
Our flagship event at Kohl's in Southlake has been confirmed for November 4, 2017. Mark it on your calendars! Our 2nd DFW event will be held at Kohl's in Arlington on November 18, 2017. For the first time in Kids Matter history, an ATB event was held in 2016 in Austin, Texas with the grace and generous support by the McCarty Family Trust. Kids Matter is hosting our 2nd annual event in the Austin on November 7, 2017. Mark all three dates on your calendars!!
We are in need of volunteers! Sign up by clicking the button for the event you would like to participate in! (Please specify your t-shirt size in the notes section when signing up!)

ATB Southlake
November 4, 2017
7:00 – 10:30 AM
Volunteer Southlake
ATB Austin
November 7, 2017
3:15 – 9:00 PM
Volunteer Austin
ATB Arlington
November 18, 2017
7:00 – 10:30 AM
Volunteer Arlington