Corporate Friends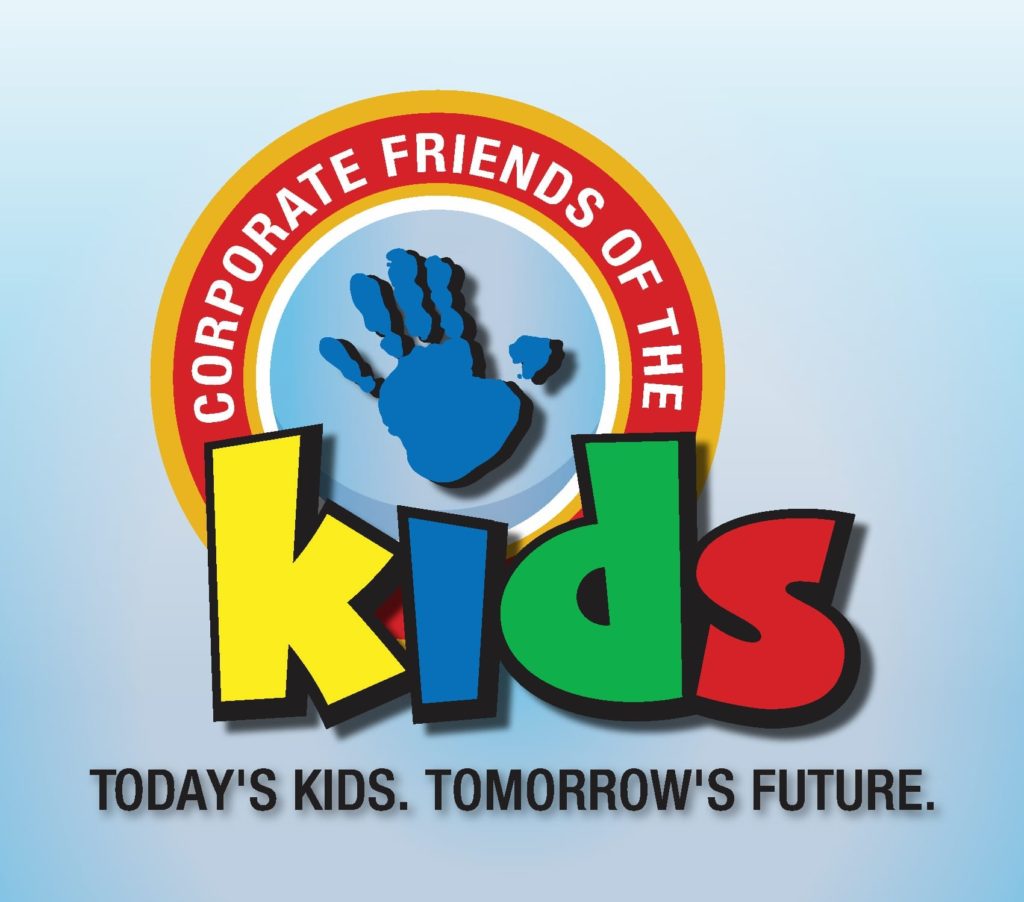 Kids Matter invites you to help make a difference in the lives of these children by becoming a Corporate Friend of Kids Matter.  Your contribution is needed to help grow and expand programs, such as Around The Block and Ramp Up Reading, that provide help and hope to these kids.

Your generous support of the kids in our local area is making a difference every day in our community. By investing in the children, you are investing in the future.

Print and mail the completed Corporate Sponsorship Form with your sponsorship check OR Click the Donate button above to make your corporate pledge today!
WHEN YOUR COMPANY SUPPORTS KIDS MATTER:
It sends a strong message to the community that your organization is socially responsible and cares about giving back to the community. It's a win/win strategy that appeals to socially- conscious consumers who want to feel good about where they spend their hard earned dollars.
It demonstrates to your employees that your company is forward-thinking and committed to making a difference in the community where they live.
Your employees can take advantage of many volunteer opportunities that directly benefits children in need. Volunteering as a group encourages team building, pride in the organization, and the satisfaction of giving back whether through funds or time.
The organization and employees gain a better understanding of the challenges facing the community in which they live, work, and support.
These are just a few of the ways in which your company or organization will benefit from a partnership with Kids Matter. A relationship with Kids Matter is more than just a business deal; it's a promise to our children for a better tomorrow.
Thank you to our Corporate Friends who help Kids Matter continue to achieve our mission.