International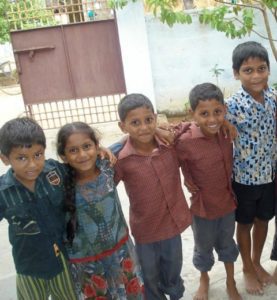 Kids Matter International has been supporting its orphanage in India since 2006. Kids Matter is dedicated to remaining a dependable source for the 23 children, ages 3 to 16. The children receive nourishing and healthy meals, clothing, emotional support, and caring attention from a staff dedicated to their protection, health, and well-being. With financial assistance from Kids Matter, a new housing facility with a computer room was built and opened in 2012. Throughout the years, KMI has been able to send extra support whenever it is needed, such as providing funds to host vacation bible school and holiday celebrations for all the children.
Past International Programs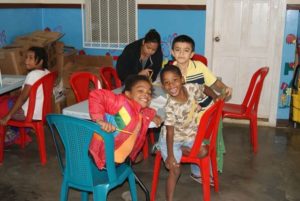 From 2008 to 2014, Kids Matter has answered the need to help young girls in Honduras who have been sexually abused and abandoned. A transitional home was established to provide these children in crisis with a safe and secure home where they were cared for and valued. Thanks to our partnership with Buckner International, this transitional home provided a family environment with, medical care, counseling, education, and job training to help them on their road to recovery. In 2014, we have successfully placed the younger girls with foster families and have provided the older girls with skills and education to transition into the workforce on the island and mainland. We are proud to say that we have achieved our goal to positively change these young lives so they could look forward to a brighter future.
Our journey as Kids Matter International began in Guatemala. After visiting Zacapa, Guatemala in 2006, we immediately saw the need to help the orphaned children of this area. Over the next 3 years, a children's home, school and library were renovated and continued to grow. In 2009, the children's home had become self-sustaining and KMI transitioned the home to be supervised by an international charity that was doing work to help orphaned children in Zacapa and other countries globally.