Around The Block Volunteer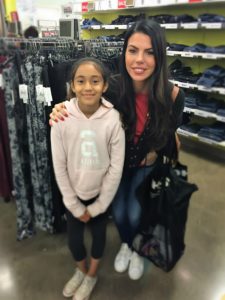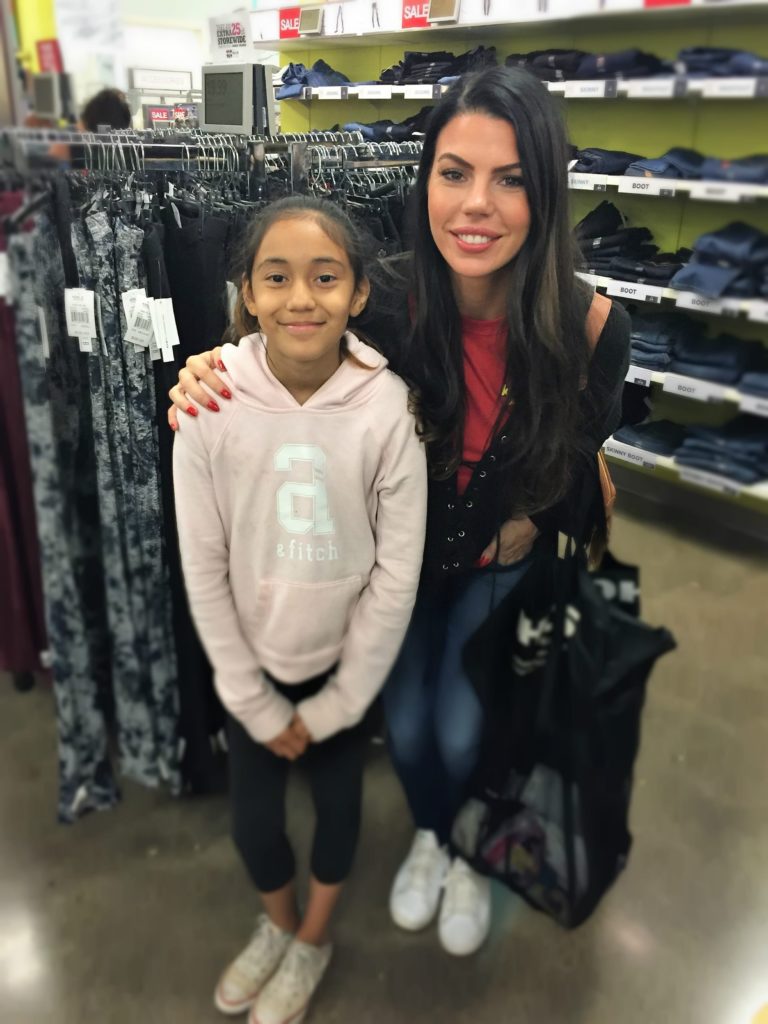 Around The Block (ATB) is a program where our leadership teams, volunteers, and donors can all interact together with the children we serve. This event is truly an experience never to forget and allows our volunteers to directly interact with the children we serve and impact for the better.
Volunteers are needed to shop with the children and their families, as well as to work the event and serve on the planning committee. Let the children be your inspiration to sign-up online and volunteer!
Sign up by clicking the button for the event you would like to participate in! (Please specify your t-shirt size in the notes section when signing up!)

ATB Southlake
November 4, 2017
7:00 – 10:30 AM
Volunteer Southlake
ATB Austin
November 7, 2017
3:15 – 9:00 PM
Volunteer Austin
ATB Arlington
November 18, 2017
7:00 – 10:30 AM
Volunteer Arlington